Second year Digital Media students are back in the full swing of the fall semester after having gained insight and experience at a variety of summer internships. Students returned from being employed at institutions such as Zynga, eBay, and IBM. These internships across the country have given students incredible opportunities to start off their second and final year of the program. Over the course of the next two weeks, we'll be sharing some of their stories and experiences with you.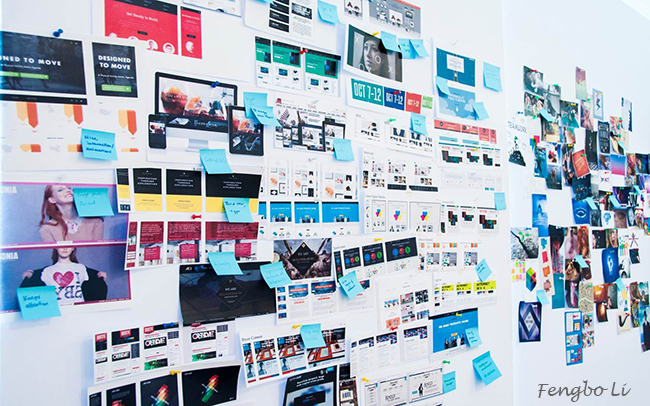 Fengbo Li spent her summer as a design intern for IBM in Austin, Texas. During her internship she conducted user research and field studies and designed and implemented working prototypes.
Li describes IBM as a cutting-edge company with an amazing design legacy.
"It is changing into a design-led organization, and so there are numerous opportunities for designers to cast their spells," she says.
Working at IBM was an incredibly valuable experience for Li who is an accomplished student in the Digital Media program. It even changed how she will continue her final year in the program.
"Instead of being more technology focused, I've decided to learn more about design principles and how to apply design methodologies into my work," Li explains. "When I am working on a project, I think more about how to provide an experience to my end users, instead of just throwing out a bunch of features or functionalities of the project."
IBM also provided a such a creative work environment that Li said made her experience stand out particulalry.
"It was really amazing how people are passionate about designing valuable, effortless, and enjoyable products," she says.